Hello world!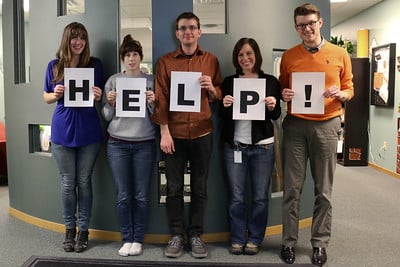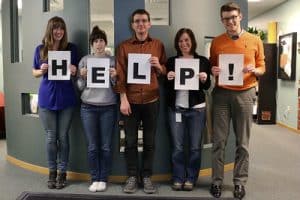 Hello world from Find More Local Customers! 

Find More Local Customers is best described as a"RESCUE SQUAD" for small business owners who need H-E-L-P finding and retaining more clients/ customers..
We H-E-L-P you cut all the fat and waste out of your marketing and make your
business 10 times more profitable without spending another dollar! 
Online & Offline marketing
Customer Referral Programs
Web Design – New if you do not have one; remodeled & updated if yours isn't performing up to your expectations.
Search Engine Optimization (SEO)
Customer Relationship Marketing (CRM) 
Social Media Marketing
Online Reputation Management 
Content & articles; press releases; guest interviews.
Database Reactivation
Google My Business, YouTube, Instagram, Facebook, Twitter, Linked-In, & many more!
Our business is helping your business get more business! 
Do you need to find more local customers/clients? 
Drop us a message or give us a call at 843-200-5617 and just say "H-E-L-P"!