"How Often Should I Advertise My Business?"
"How Often Should I Advertise My Business?"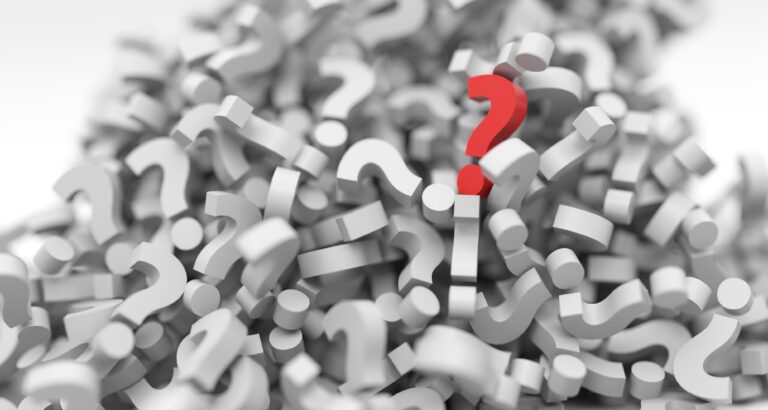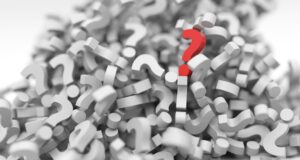 This is one of the top 10 questions that I get asked by handymen, plumbers, electricians, roofers, carpet cleaners, painters, lawn care people, kitchen or bathroom remodelers, fence guys, HVAC, pest control and janitorial or cleaning services e-v-e-r-y week of the year.
Multiple times.
If you own a business or are thinking about starting a business please grab yourself a cup of coffee or glass of tea, turn the television down, shut the door and do not ever forget the "advertising secret" that I am about to share with you.
I was Blessed to have someone teach me this advertising secret almost 30 years ago and have never forgotten it.
Never will.
So, I put this short video together for all the small business owners (like you) who really want to know the "secret" of how often you should advertise YOUR business.
WARNING – Do Not Miss The End Where I Reveal The Author!
P.S. If you are a handyman, plumber, electrician, roofer, painter, lawn care,  kitchen or bathroom remodeler, fence guy, HVAC, pest control, carpet cleaner, janitorial or cleaning service and want to get more phone calls, make more money, get more referrals, testimonials & retain customers longer call 843-779-9448 or visit www.findmorelocalcustomers.com
* Ask about our FREE New Homeowner Program (Limit 1 per area)
Find out how one Handyman got a new wrap-around-deck job the first week + a whole house paint job when he finished the deck PLUS a GREAT referral!
Thanks for reading!
Have a Blessed day!
Call 843-779-9448