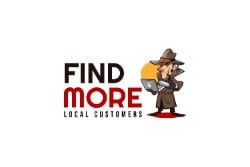 How To Find Your "Honey Hole" of Customers!
Every good fisherman has a secret "Honey Hole"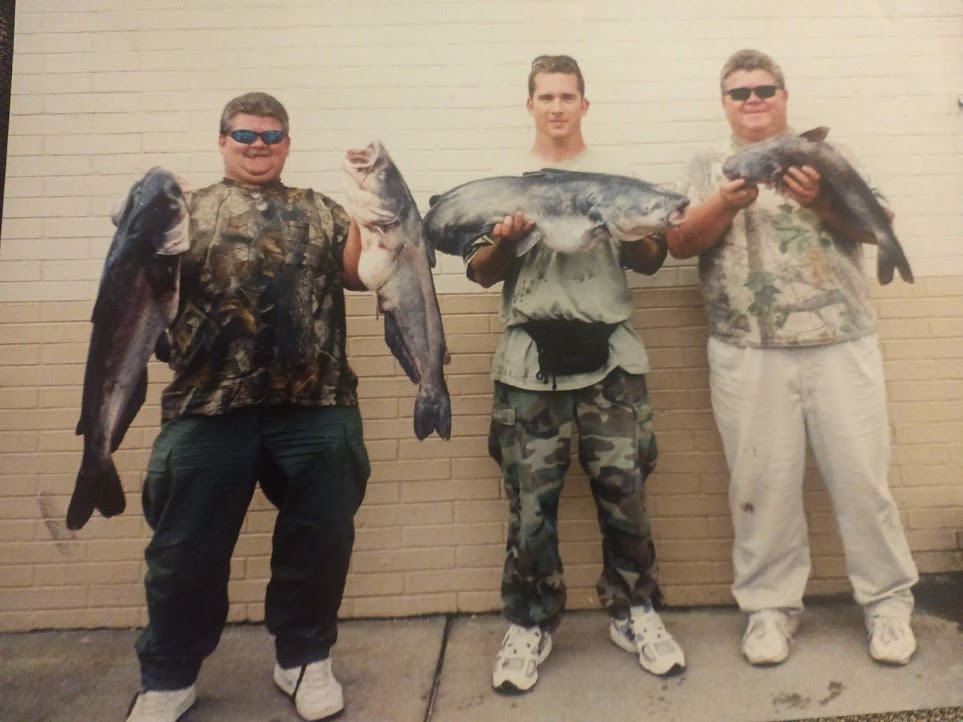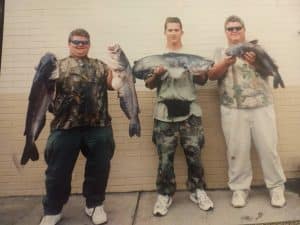 that they can go to when they really want to catch a good "mess of fish." Years ago, I often enjoyed trying "NEW" fishing spots… but they did not always result in a cooler full of fish.  So, after a couple of disappointing, unproducting days on the water, I would find myself heading for my old, reliable, "Honey Hole!"
I could always count on my reliable "Honey Hole" – it never disappointed me; never failed to be productive and profitable!
What if your business had a "Honey Hole" where instead of "fish" you could get a "big mess of customers" whenever you wanted them?
That's what we do!
We help businesses like yours cut all the fat and waste out of business advertising and marketing and make them 10 times more profitable without spending another dollar.
We also help you utilize Customer Retention Management to increase your customer loyalty, get more referrals, and create your own "Honey Hole"
so that you "FIND MORE CUSTOMERS" and be more profitable!
Do You Want to Grow Your Business?
Finding Customers Is Like Fishing – Anyone Can Catch Them. The Trick Is Finding Them!
We Find Them For You!
Call today to learn more about how our services can help you. Call us at (843) 779-9448.